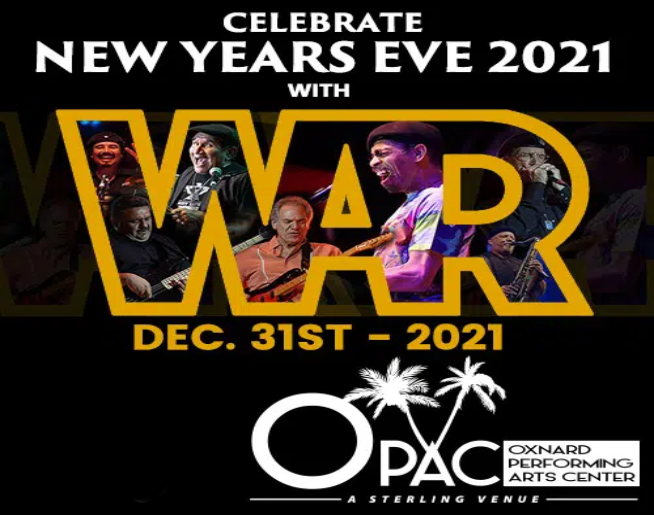 'Text to Win' tickets to see WAR Live in Concert on New Years Eve at the Oxnard Performing Arts Center!
Hosted by KRUZ 103.3's Steve Perez!
Perfomance Date: December 31st, 2021
Listen Live to KRUZ 103.3 for the 'keyword'!
Text the 'keyword' to (888) 330-1033 and you are entered to win!
For More Info CLICK HERE
Official Contest Rules CLICK HERE