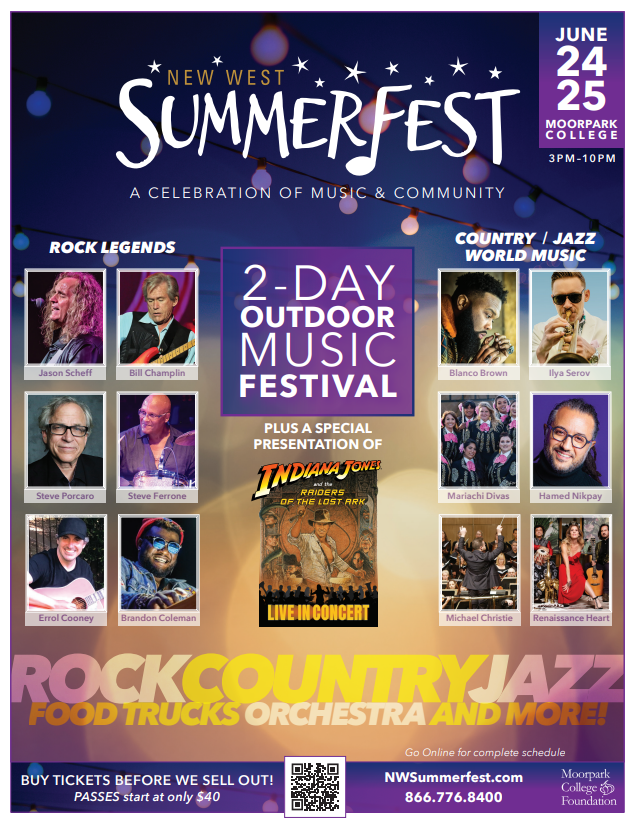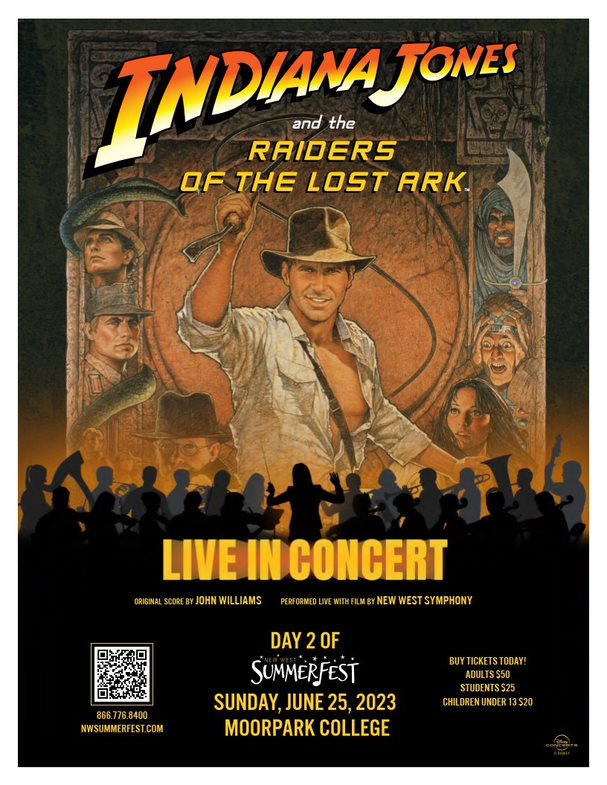 KRUZ 103.3 wants to send you to the most exciting new festival in Southern California… SUMMERFEST!
Listen in and Text the KRUZ Text Line at (805) 283 2800
Text line is courtesy of Lloyd's Plumbing, the drain clearing professionals with long lasting solutions. Lloydsplumbing.net
You could win a pair of weekend passes to SUMMERFEST 2-day outdoor music festival at Moorpark College June 24th and 25th!
Summerfest features great music, fabulous food, fun, and much more!
Rock out to the iconic JASON SCHEFF and his all-star band playing the Chicago mega-hits with our 60-piece orchestra, with surprise legendary guests!
11x platinum country music sensation BLANCO BROWN will perform "The Git Up" plus his chart-topping hits!
Plus ILYA SEROV and his Jazz Extravaganza, World Music and DJ's, there's something for everyone!
Sunday, New West Symphony plays live to the blockbuster hit movie RAIDERS OF THE LOST ARK!
What a weekend it will be!
Tickets and info CLICK HERE