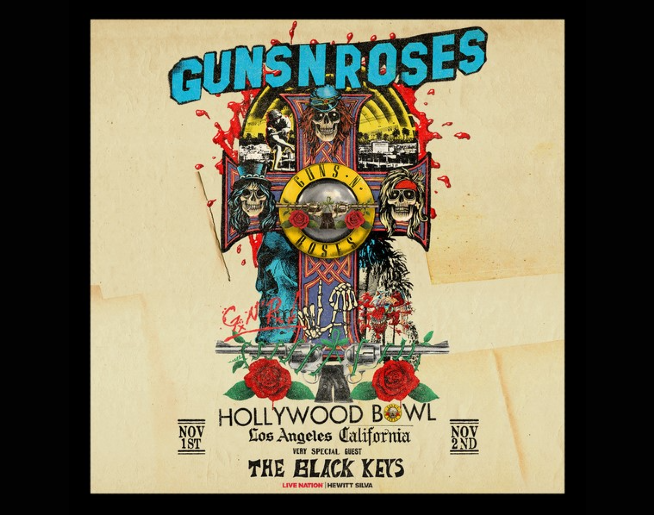 It's a Guns N Roses Ticket Giveaway Special!

Rock Legends GUNS N ROSES are coming home to where it all began and KRUZ 103.3 has your tickets!

Starting Thursday October 26th, listen in to KRUZ 103.3 for the daily Keywords and text them to:
(805) 283 2800!

You could win two tickets to see GUNS N ROSES live at the Hollywood Bowl Thursday November 2nd!

Welcome to the Jungle Baby!
Show Info Click Here